We have unique coffee blends that pay tribute and salute the military community.
The Coffee Platoon® offers mild, dark, and decaf coffee blends in whole bean and ground as well as K-cups. Our coffee is sourced from coffee growers providing the best quality, taste, and experience for you, our customer. Relationships with bean farms in Papua New Guinea and Brazil help us ensure we get great coffee from the farm to your cup. Good Coffee, Good Karma, Good Cause.
Our Best Seller Coffee Categories
Testimonials
Steve M

Just tried the Army Strong Coffee that I purchased from Shoprite. Loved it and looking forward to purchasing more.

Linda P

Went to the Lyndhurst Inserra Shoprite to buy more of your delicious coffee. Can't get enough of it.

Jackie S

Purchased AIM High Coffee today from the Ravitz Shoprite and loved it... looking forward to drinking your coffee everyday.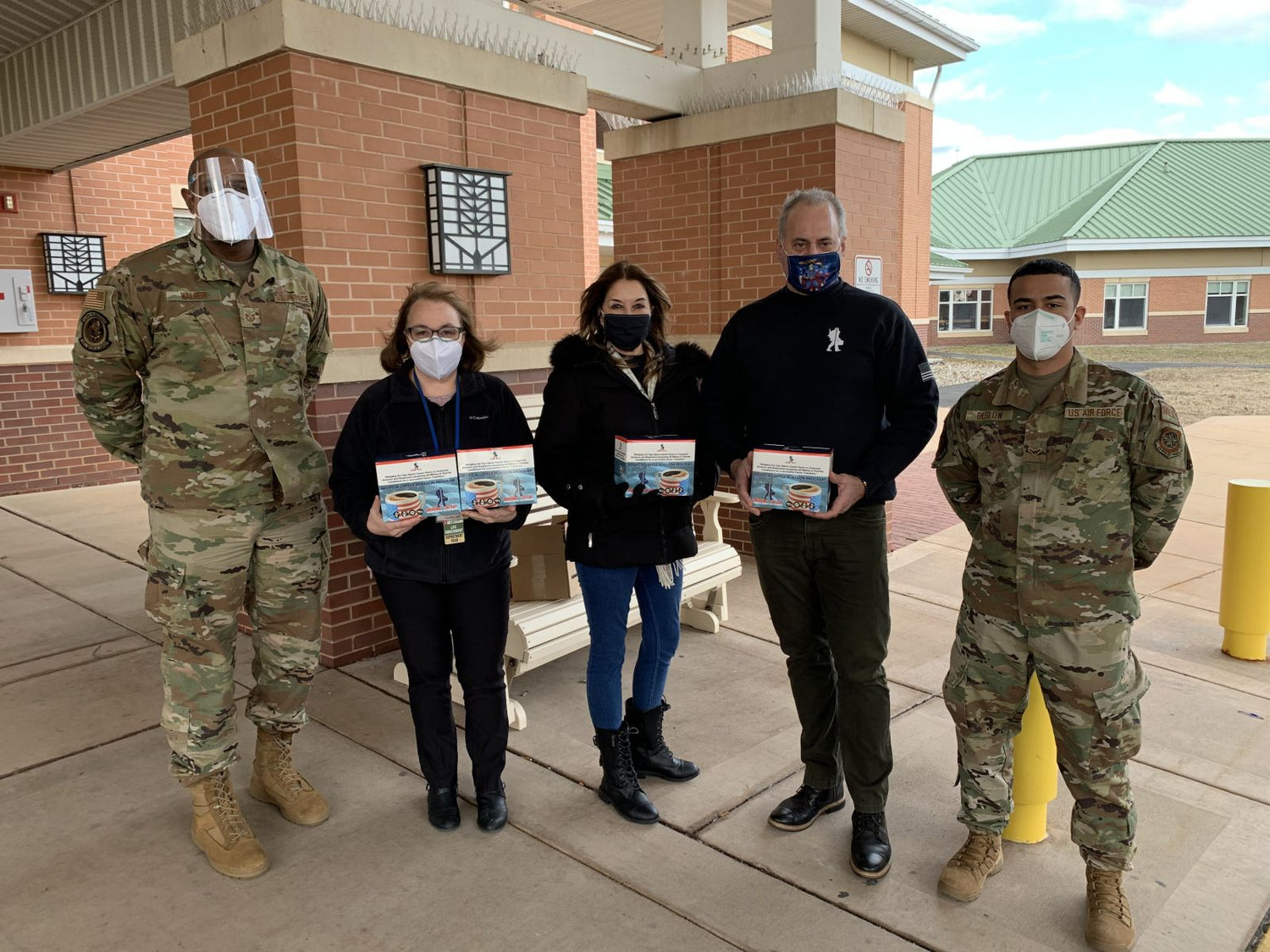 About Us
Now you can proudly support our American Troops and Frontline Workers while enjoying a delicious cup of coffee. Bridging the Gap is very excited to share with patriotic corporations and local businesses a low-cost and innovative approach to say…

Thank You for Your Service, One Cup of Coffee at a Time!
Read more